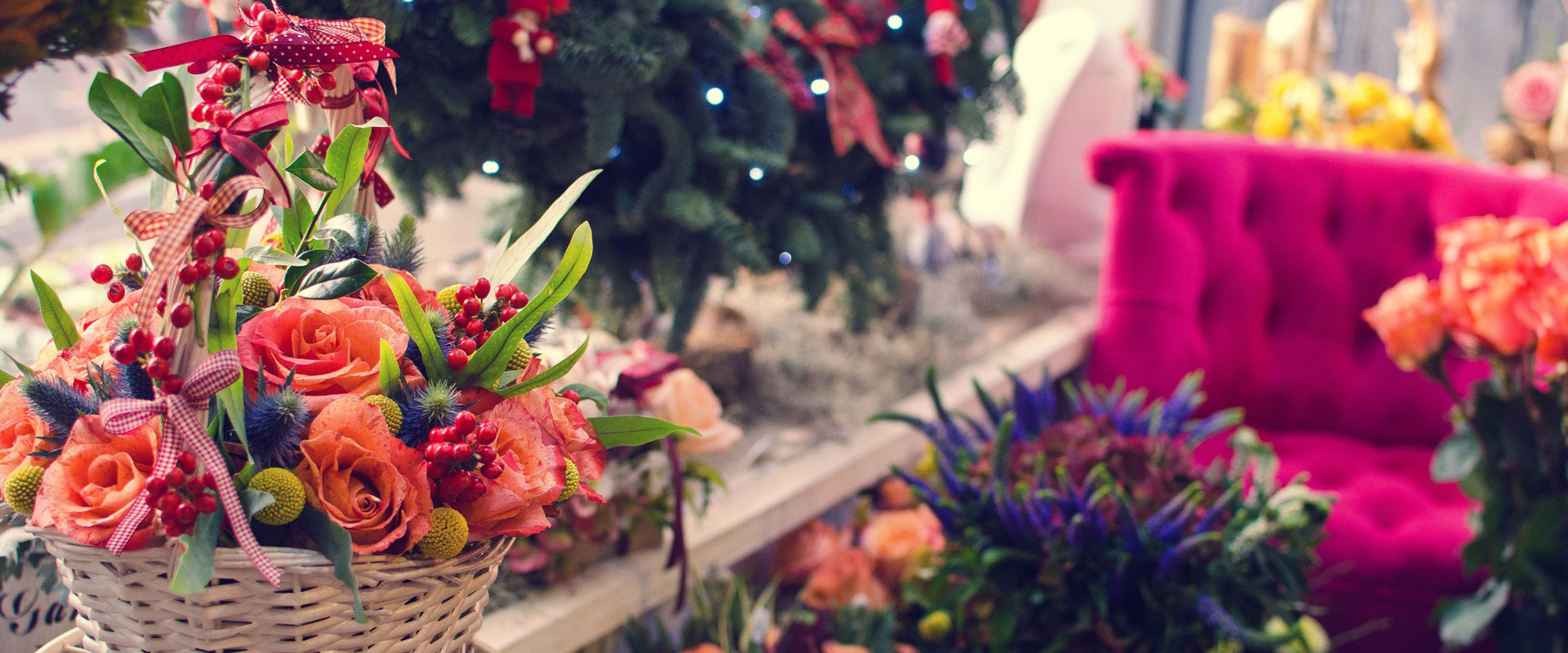 Where to Find Us
It may have been a long road to our home on 40th Street, but the journey was worth it. After expanding to four locations in the past, we saw fit to consolidate our stores into one at the greenhouse location in 2011.
Our focus is on providing our community with high-quality florals, gifts and décor along with the best customer service. To that end, our expansive store is filled with seasonal flowers and plants from our greenhouse as well as unique items for sale. From offering furniture, dishware and clothing to greeting cards and soaps, we strive to be a whole shopping destination and to make your time shopping with us special.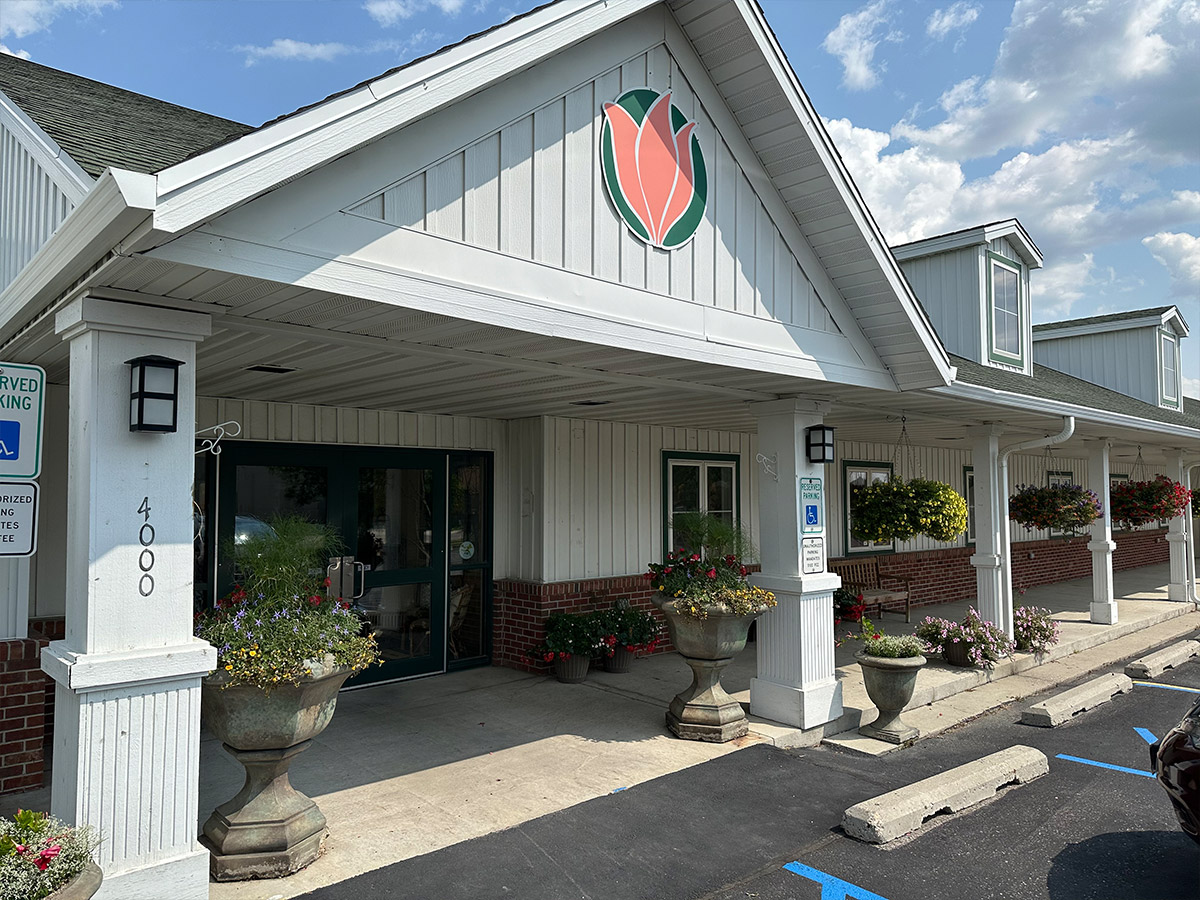 4000 40th Street South
Mon - Fri: 8AM to 6PM
Saturday: 8AM to 5PM
Sunday: Closed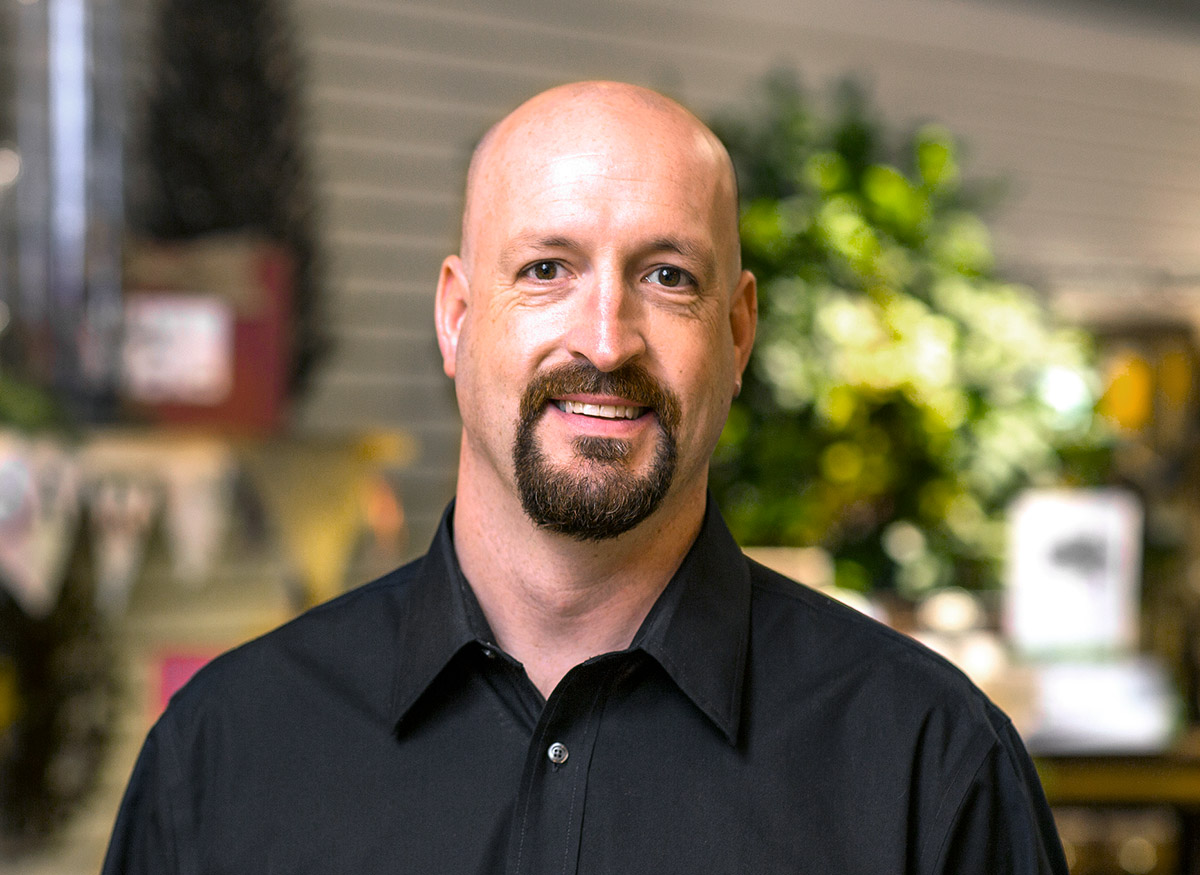 JD Shotwell
JD is president of the company, having worked his way up over the years, and our Jack of all trades. His leadership is what will keep our customer service and quality at its best.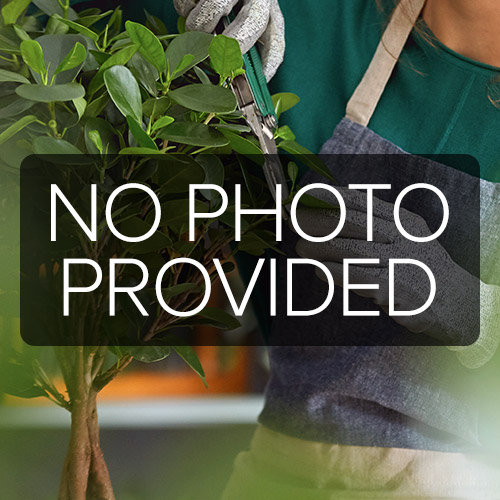 John Shotwell Jr.
John is the CEO of our company. John started with the company in 1970. Running the company as well as being a floral designer keeps him plenty busy.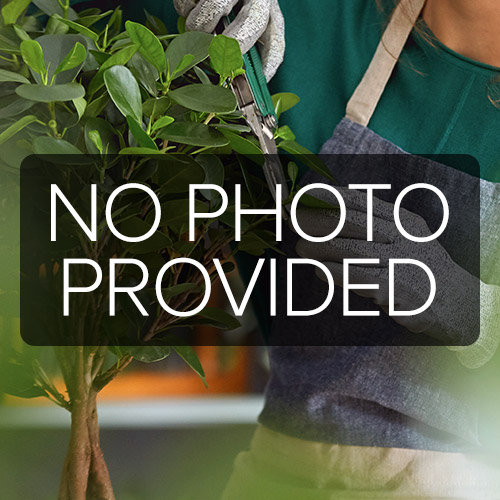 Annette Shotwell
Annette is the Vice President of Shotwell Floral, starting with the company at the age of 18. She is a great floral designer and our head buyer for all of our gift and home décor items.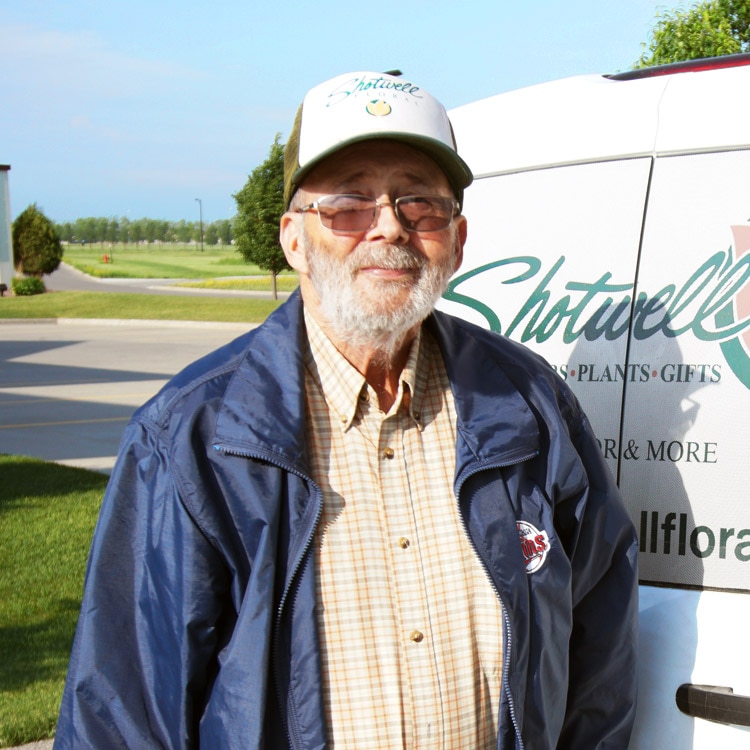 Carl D.
Carl has been with us for over 50 years. If no one else can find an address, he can! Nobody knows our town like he does. He is like a walking GPS.