Delivery by 12pm today available. Order within

2 minutes

details
Our houseplant selection is always changing. Please stop in or call the shop for current inventory.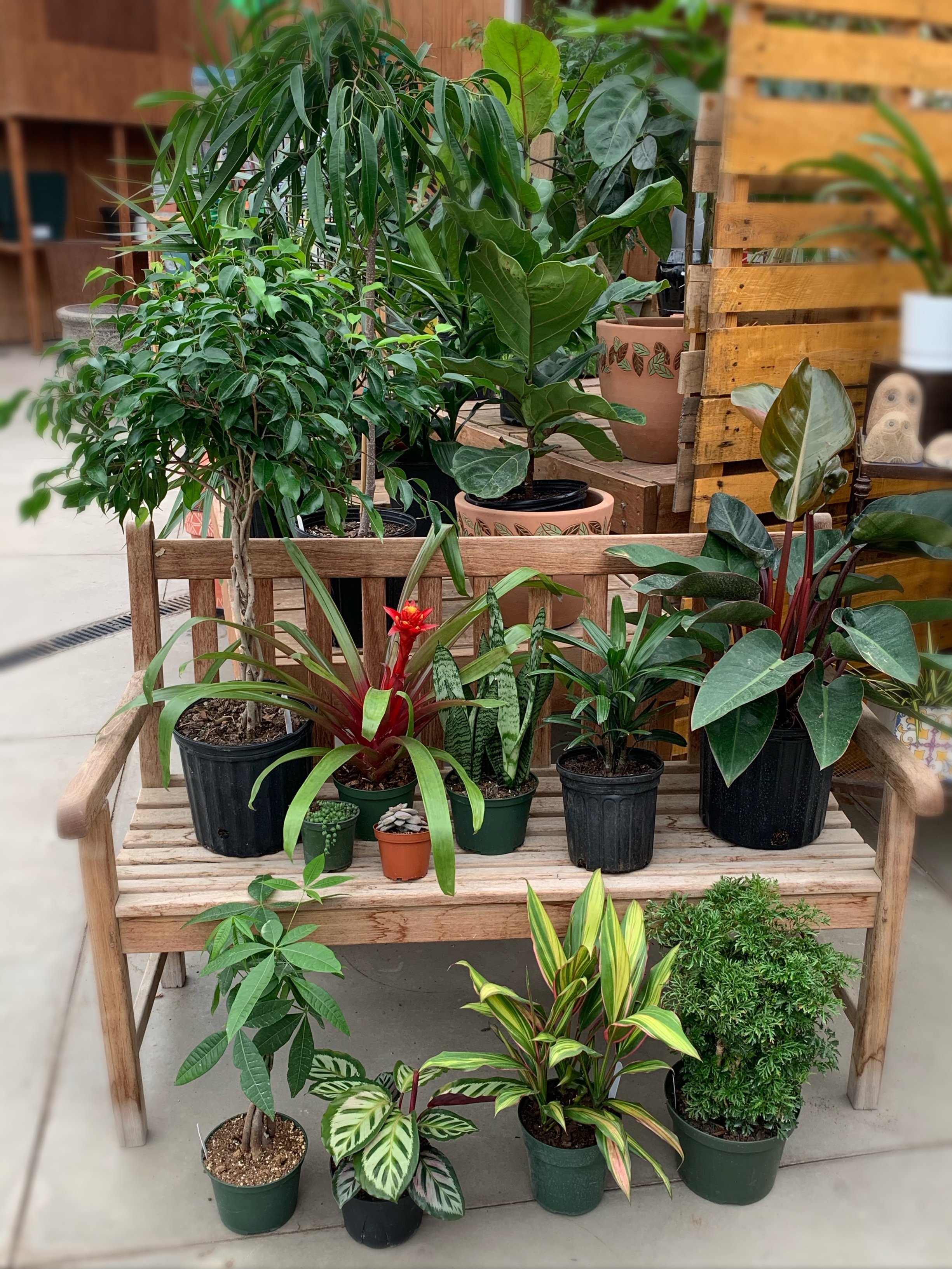 You deserve the best
If an item is unavailable, we'll sub in products of equal or greater value. Thank you for your understanding.
Need Help Finding the Perfect Design?
Call our floral experts at (701) 356-9377 and we'll make it easy to find a memorable gift.
About

Green House
Green House
A Word from Our Customers